So yes, we did it !! ..it was a bit sudden ..a bit out of nowhere , but it happened..
Since 1,5 month we are in our new place, really near to the previous one, but as everybody said , " more nice and with even more attitude !!
For sure is a much bigger shop , so most of the items were better settled ,therefore can be seen better
So after 20 days of painting , scrubbing , drilling cleaning moving the new shop is ready and waiting for you !
Here is a small taste of what is waiting for you at the new Atma Ethnic Arts @ Kontogeorgaki 4 ,(across the Church of Christ ) in Veroia ...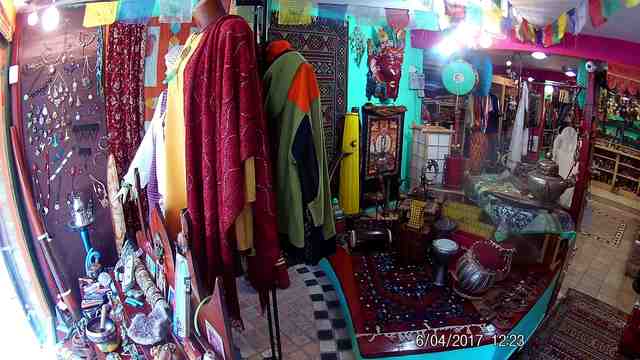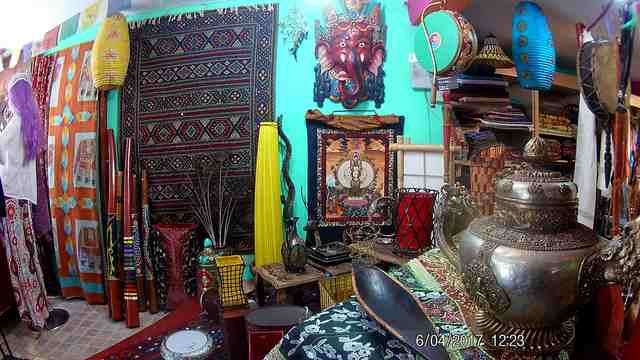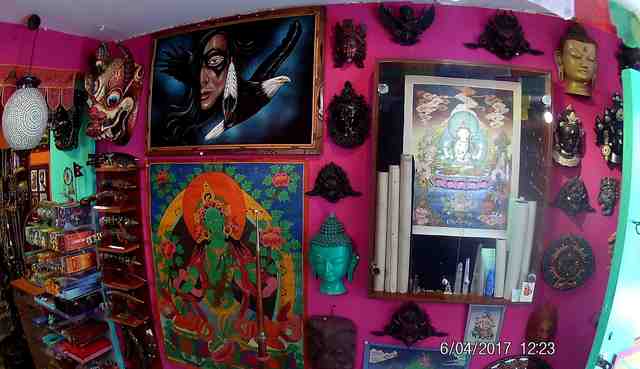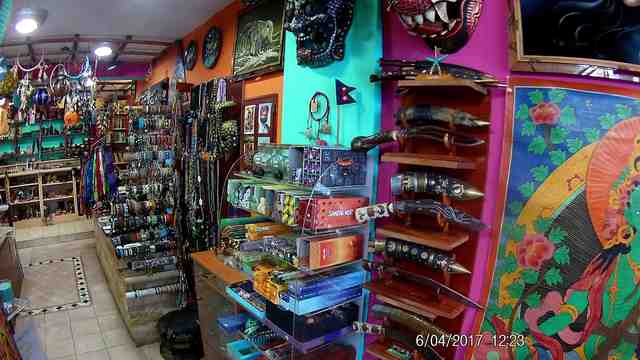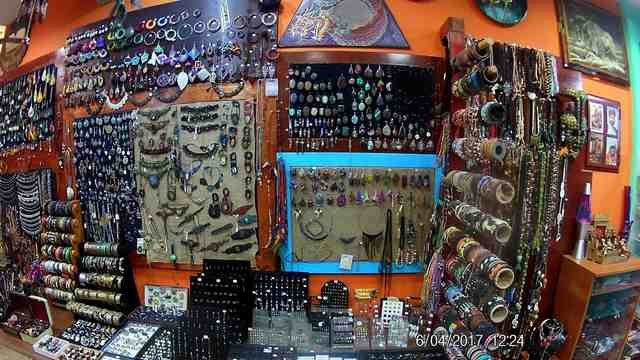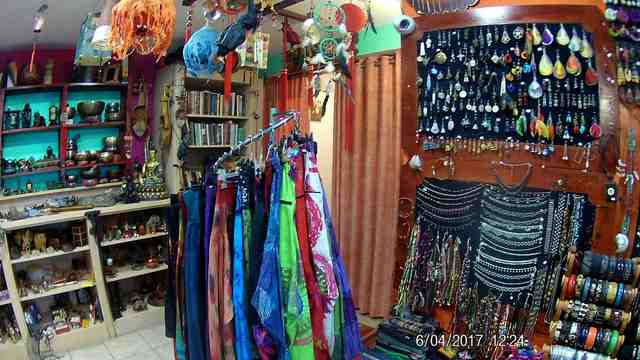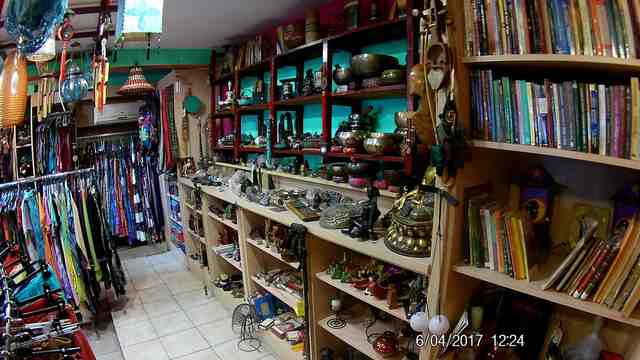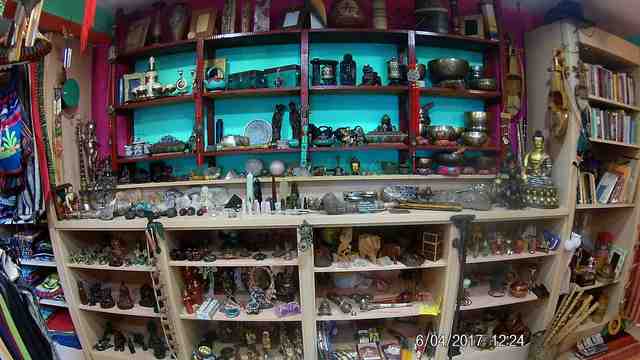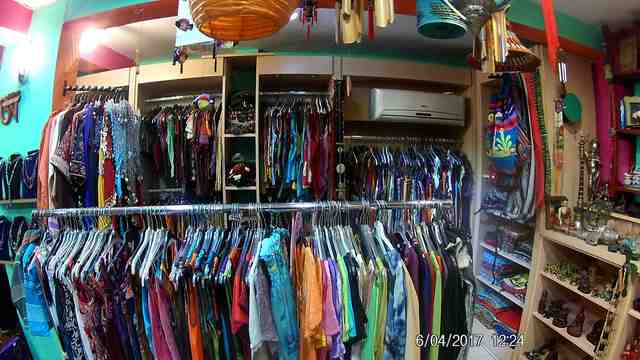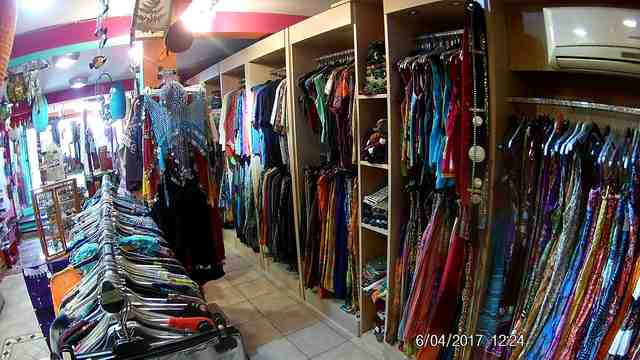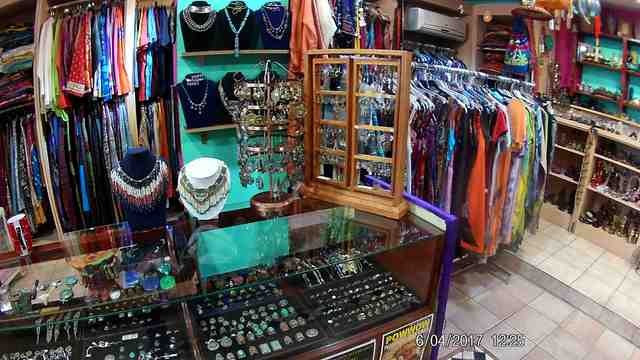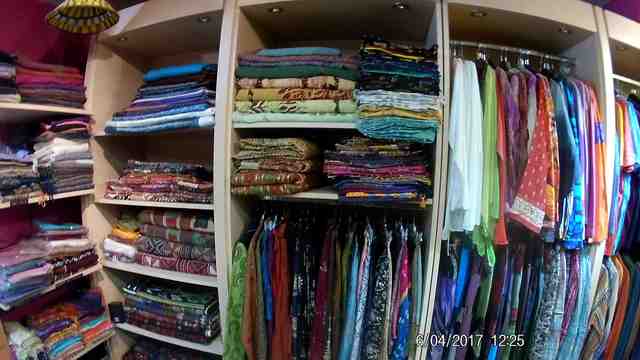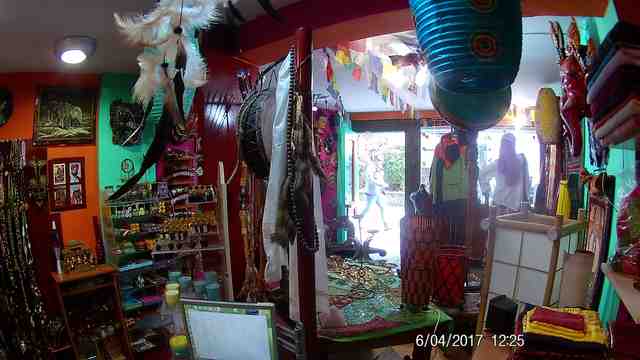 Namaste !!!